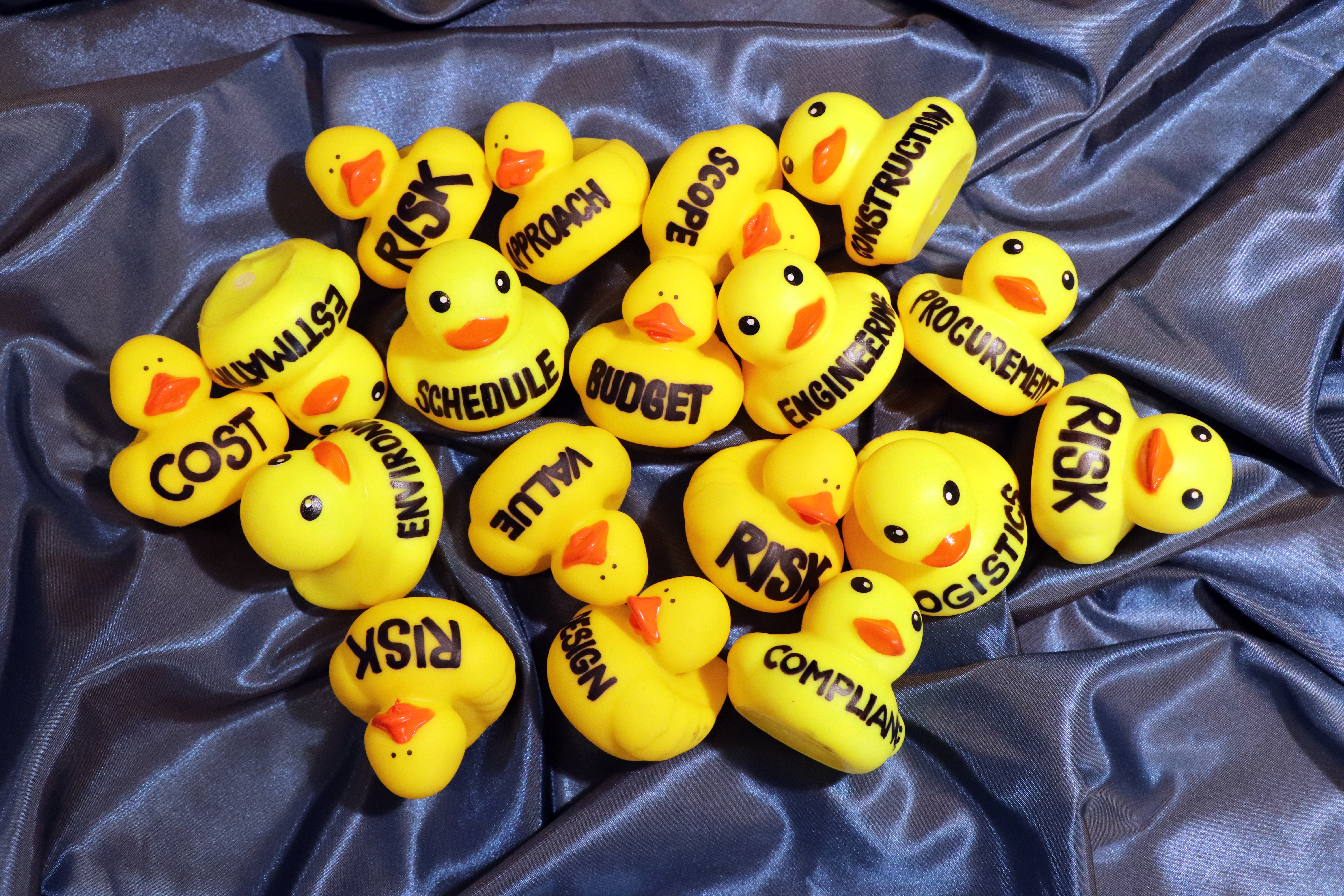 How 'Pre' should the 'Pre' in Preconstruction be?
09.11.19
Preconstruction is when you get all your ducks in a row.
The sooner the better.
The Preconstruction phase (Precon) is a collaborative and comprehensive process that allows an owner to make informed decisions to maximize the value of a project and manage cost and risk. Precon involves all the advance planning to identify constructability concerns, analyze cost impacts, and make the most efficient use of resources and funds. Blinderman Precon services usually include the following:
Conceptual Design Review & Budgeting
Project Scope Definition
Construction Approach and Logistics
Phasing and Sequencing
Scheduling
Value Engineering
Detailed Cost Estimating
Constructability Review
Procurement Plan to Ensure Quality
Blinderman develops smart solutions by taking a proactive approach to risk analysis. These unique solutions lead to reducing the unknowns, providing the right information for capital planning, and offering alternatives analysis to determine the optimal approach. This iterative process always ensures the best outcome for our clients.
Dive into your next project with a trusted partner who has the Precon skill and smarts you need to get and keep all of those ducks in line.