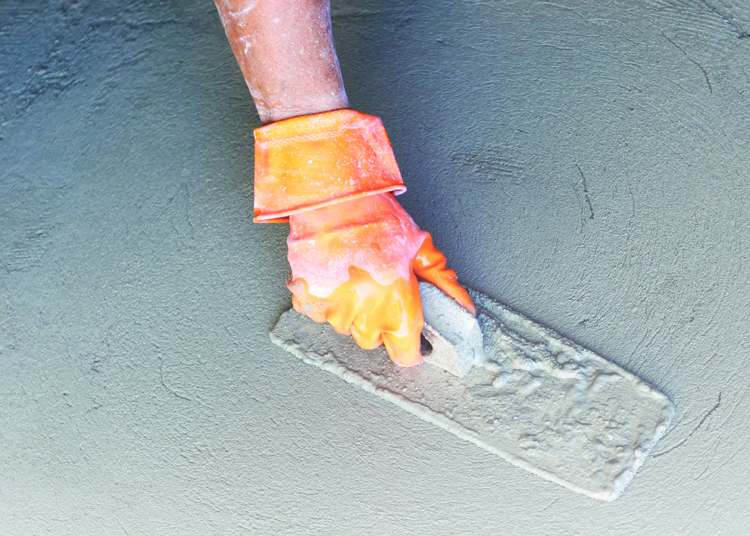 Introducing Blinderman Concrete Repair and Restoration
05.1.17
For years, Blinderman Construction has utilized its own forces to self-perform concrete repair and renovation as a general contractor. As a result of this long-term success, we are excited to announce the formation of a new business unit focused on the concrete repair market in the Chicagoland area.
Some of the typical concrete problems we solve for our clients involve:
Water leaks
Excessive floor moisture
Worn or Damaged Decorative Concrete
Cracked, crumbling, flaking, and falling concrete
Tripping/safety Hazards
ADA compliance
Rebar corrosion
Worn or damaged traffic and pedestrian membrane
Blinderman Concrete's expertise and capabilities include the following:
Structural repairs
Cementitious toppings
Traffic/pedestrian membranes
Crack repair & injection
Moisture mitigation systems
Small pavement and structural projects
ADA access upgrades
Decorative concrete repair & replacement
Decorative epoxy resin flooring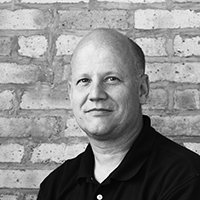 With over 28 years of experience in the repair/restoration industry, Tom Lathrop manages all aspects of Blinderman Concrete, from business development, to writing proposals, to managing our crews on site. This in-house expertise offers tremendous value in determining the best value solution for your project. If your property or project has concrete issues that are highlighted above, please feel free to contact us to discuss. Tom and I look forward to working with you.
Dave Byrd
Concrete Business Development
312.982.2603
Tom Lathrop
Concrete Division Leader
312.982.2583